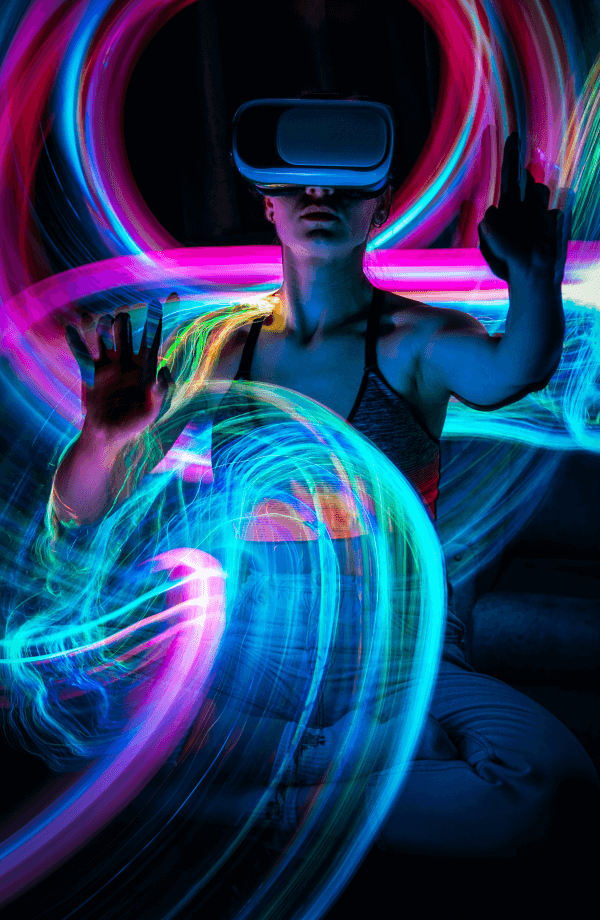 Know It All: Advanced Visualization and Analytics for Geolocation Based Customer Experience Management
P.I. Works' Know It All solution was awarded the GSMA Foundry Excellence Award at the MWC 2023
P.I. Works' Know It All project has been recognized with the GSMA Foundry Excellence Award. The new tool – part of the P.I. Works' Experia subscriber data analytics solution – can pinpoint a customer's location to within 30 meters, while tracking signal strength, both indoors and outdoors. The details of the project and its benefits are provided in a joint white paper authored by GSMA and P.I. Works.

Please fill in the form to download the white paper and learn more.



About P.I. Works
P.I. Works is the leading provider of AI-driven mobile network planning, management and optimization solutions. P.I. Works combines field-proven expertise with its award-winning product portfolio and services. These solutions empower Mobile Operators to accelerate network transformation, improve network quality and reduce network management costs on the way to 5G. P.I. Works has deployed its solutions at 67 mobile operators across 47 countries. P.I. Works also plays an important role in the development of key standards that define the future of mobile networks. We actively contribute to the ETSI, GTI, 3GPP standardization forum and Open Source initiatives.
Contact
P.I. Works - Istanbul Teknopark,
Sanayi Mah. Teknopark Bul.
No:1/3A 101 34906 Pendik/Istanbul
T: + 90 216 265 1123
F: + 90 216 912 1099
M: marketing@piworks.net