Setting up a strong network that is aligned with your budgetary plans and business objective is a key element of providing better customer experience.
Services Delivered
High level Planning: Perform network design based on technical and business requirements


Ran Planning
Access Transmission Planning
Core Planning

Low level Planning: Allocate resources to the correct activity for optimal configuration of network elements.


Coverage Planning
Capacity Planning
Frequency & Resource Planning
IP/MPLS Planning
Fronthaul/Backhaul Microwave Planning
License / Feature Planning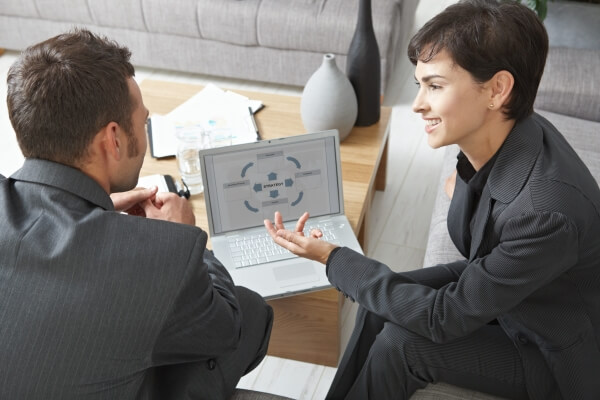 P.I. Works EVO Platform in the hands of expert network engineers automates network quality optimization, finding and implementing the best solution. The objective is to make the network more competitive with cost effective solutions. EXA, VantagePM, Experia, Inspection and Configurex are the products used throughout the process.
Services Delivered
Network Parameters Tuning
End to End Feature Implementation
Carrier, Band & Refarming Implementation
Frequency, Code & Resource Optimization
Interference Management
VoLTE Optimization
Address Coverage & Quality Related issues
VIP & Corporate Customer Complaint Analysis
Benchmark & VIP Route Assurance
IP/MPLS Network Optimization
Fronthaul/Backhaul Microwave Network Optimization
Core Network Optimization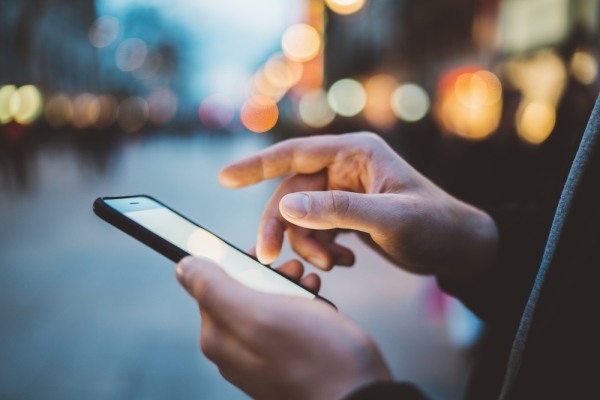 On-going operation and management of your network based on a well-defined SLA is successfully done by P.I. Works. Use of automation in network operations minimize human errors in the network and improve overall efficiency.

Services Delivered
Configuration Management
New Site & Revisions
Vendor Swap
Rehome
Mobile Site Integrations
IP Conversion & Rerouting
Planned / Unplanned Event Handling
Audit-Consistency
Operations Automation