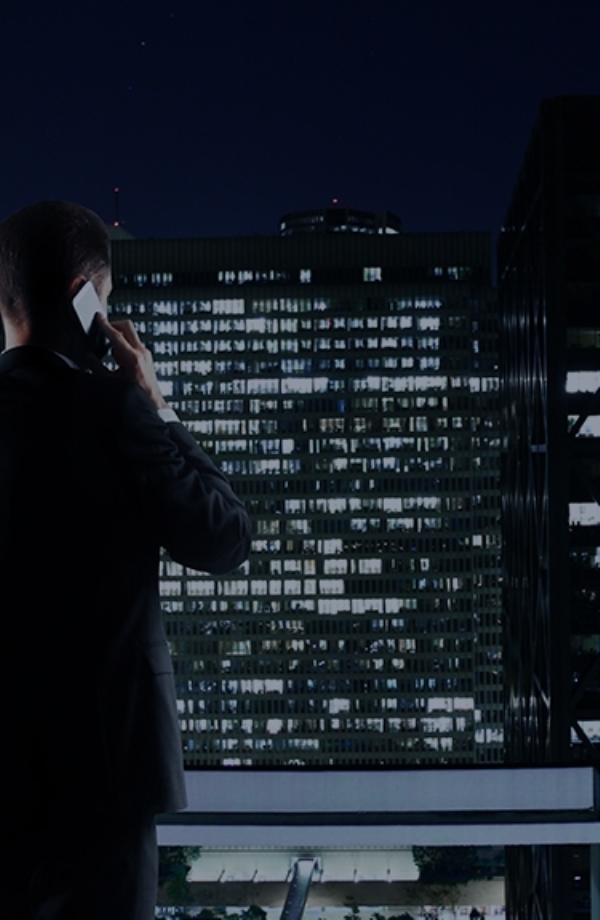 Boosting VoLTE User Experience with cSON
Solutions for Overcoming VoLTE Challenges
VoLTE enables mobile network operators (MNOs) to deliver enriched voice, video, and messaging services. Excellent voice quality, quicker call setup and high data speed during voice calls have proven as valuable features provided by VoLTE for subscribers. A C-SON solution when combined with geolocation capabilities can identify various VoLTE field problems such as border coverage gaps, frequent call drops due to mobility, pauses/breaks in communication due to insufficient quality.

Please fill in the form to download the white paper and learn more.


About P.I. Works
P.I. Works is the leading provider of AI-driven mobile network planning, management and optimization solutions. P.I. Works combines field-proven expertise with its award-winning product portfolio and services. These solutions empower Mobile Operators to accelerate network transformation, improve network quality and reduce network management costs on the way to 5G. P.I. Works has deployed its solutions at 68 mobile operators across 48 countries. P.I. Works also plays an important role in the development of key standards that define the future of mobile networks. We actively contribute to the ETSI, GTI, 3GPP standardization forum and Open Source initiatives.
Contact
P.I. Works - Istanbul Teknopark,
Sanayi Mah. Teknopark Bul.
No:1/3A 101 34906 Pendik/Istanbul
T: + 90 216 265 1123
F: + 90 216 912 1099
M: marketing@piworks.net