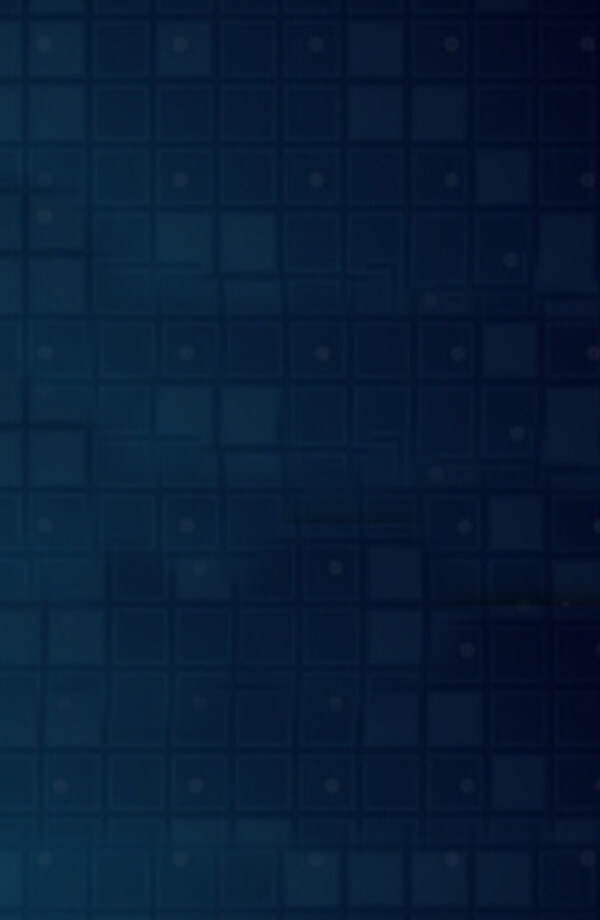 Mobile World Congress Americas
12 Sep 2018 - 14 Sep 2018 | United States
P.I. Works is exhibiting again at the biggest gathering in North America for the mobile industry, the Mobile World Congress Americas 2018. The event will take place in Los Angeles, California on September 12-14, 2018 with the theme "Imagine a Better Future".

As the advent of 5G is upon us, mobile operators around the world are now automating their network operations. They are also working hard to bring in AI capabilities to take their network automation efforts to the next level. AI assisted automation will not only improve cost and quality of networks but also empower operators to deliver 5G enabled advanced customer services.

P.I. Works is inspired by the potential of mobile technologies to transform businesses and improve the lives of mobile subscribers. With this in mind, we break the silos between network management and customer, while combining the data from radio, transport and core networks to unlock the full potential of your infrastructure on the way to 5G.

P.I. Works executives will be available in the event to answer all your questions related to our:
AI powered mobile network planning, management and optimization solutions
Our technology roadmap that meets your existing and future network requirements for 5G
Services capabilities that span the entire mobile network

Join us at Mobile World Congress Americas to learn more about our AI-driven mobile network planning, management and optimization solutions. Please send an email to sales@piworks.net or fill in the form to schedule dedicated time with our executives.

Additional information
P.I. Works product portfolio: https://pi.works/products
Featured customer stories: https://pi.works/customers
About P.I. Works
P.I. Works is the leading provider of AI-driven mobile network planning, management and optimization solutions. P.I. Works combines field-proven expertise with its award-winning product portfolio and services. These solutions empower Mobile Operators to accelerate network transformation, improve network quality and reduce network management costs on the way to 5G. P.I. Works has deployed its solutions at 58 mobile operators across 40 countries. P.I. Works also plays an important role in the development of key standards that define the future of mobile networks. We actively contribute to the ETSI, GTI, 3GPP standardization forum and Open Source initiatives.
Contact
P.I. Works - Istanbul Teknopark,
Sanayi Mah. Teknopark Bul.
No:1/3A 101 34906 Pendik/Istanbul
T: + 90 216 999 1099
F: + 90 216 912 1099
M: marketing@piworks.net